A home-based pop-up shop based in Fairbanks, Alaska
Quality Supplies for For Derps that Love Herps
Improving reptile husbandry one
enclosure at a time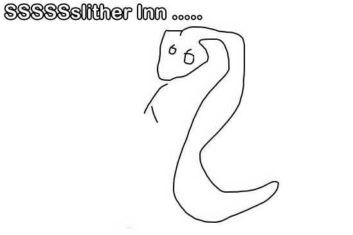 ABOUT US
Slither Inn Reptile Shop is a pop-up shop located in Fairbanks Alaska specializing in helping "Derps who love Herps" to better their captive-care husbandry!

We offer PVC enclosures on occasion, refurbished enclosures as we fix them up and can take on custom enclosures builds as well.
PM us if you are interested in a custom build or anything we have listed COMING SOON or FOR SALE now.
Custom Reptile Habitats
4x2x2 PVC enclosures in stock now!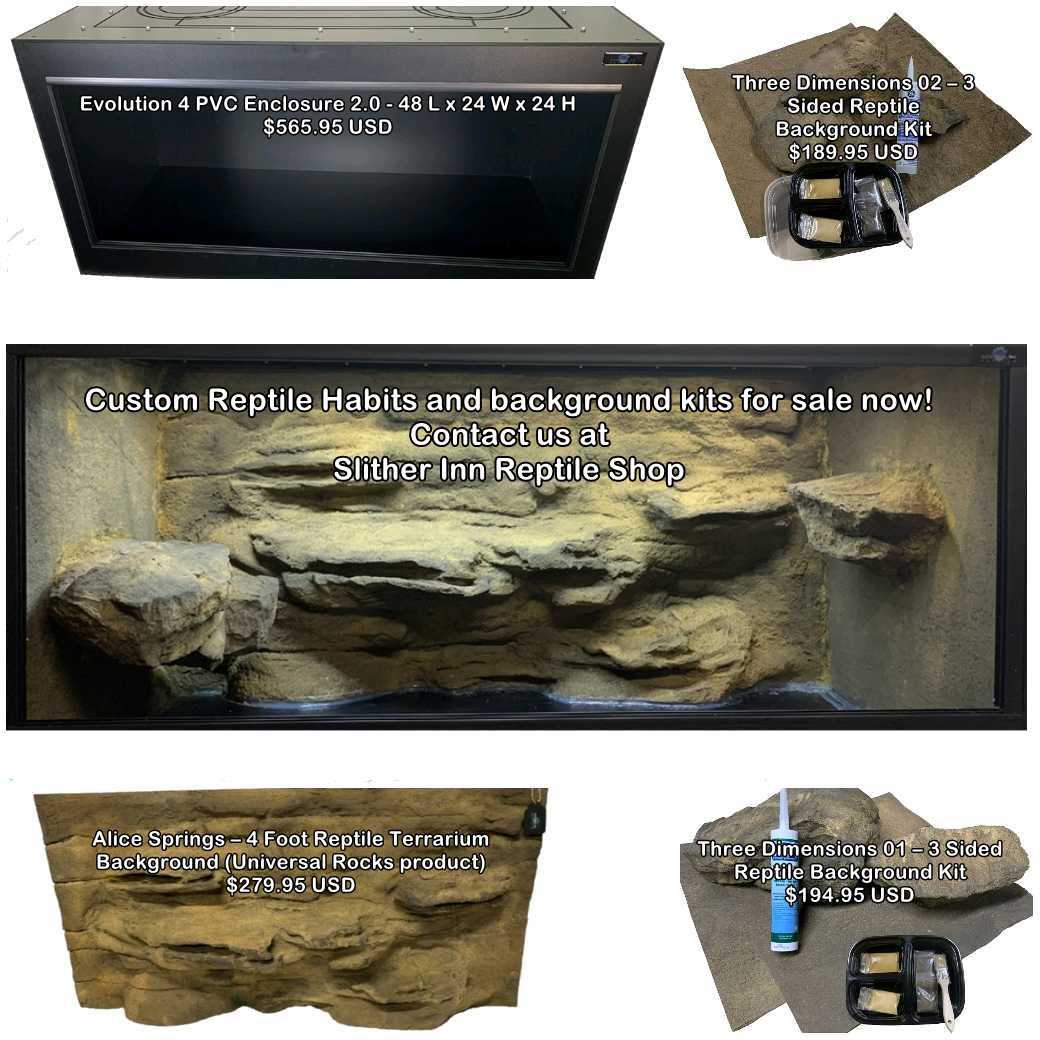 Contact us via our Facebook page or email us directly to purchase.